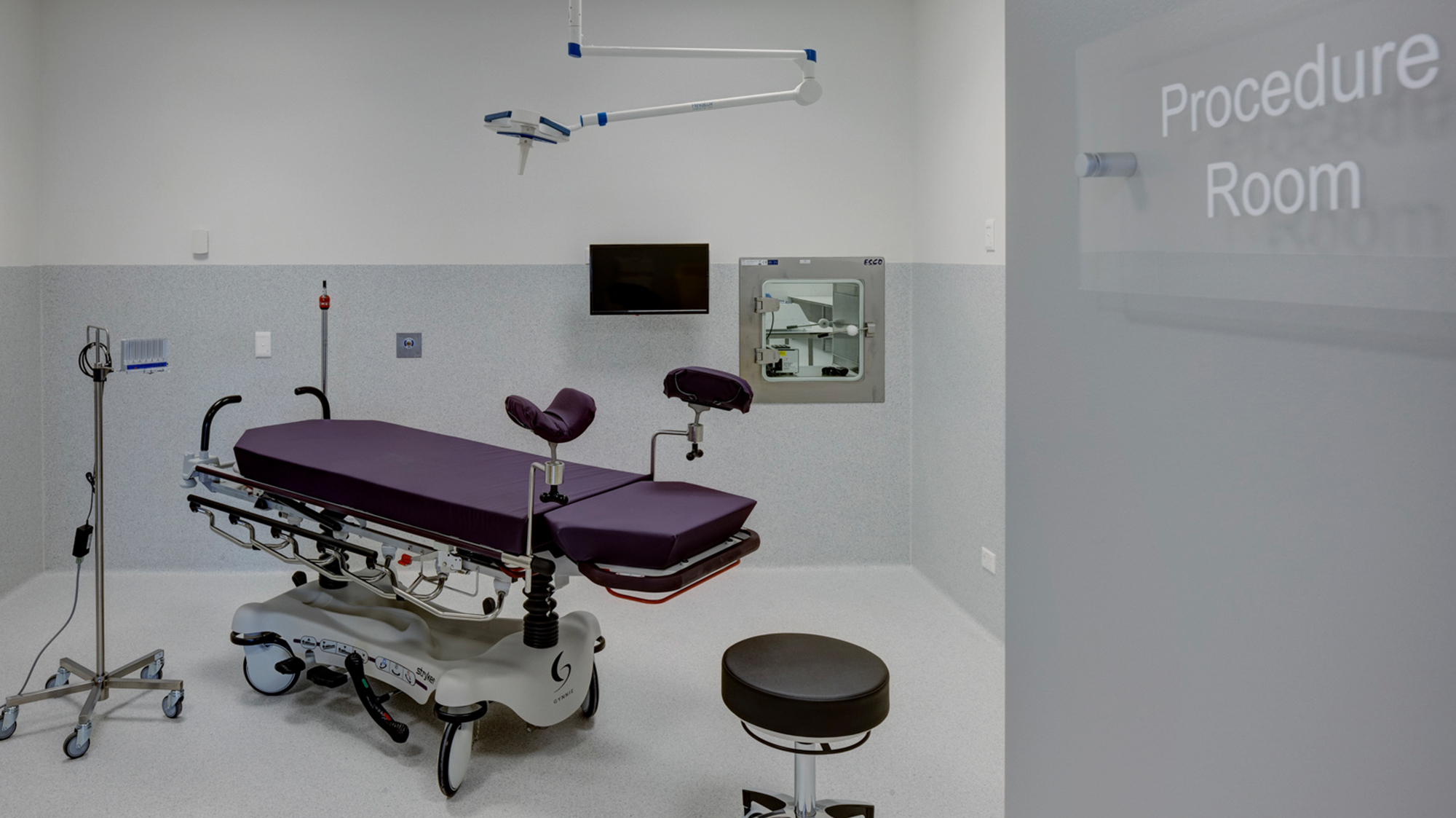 Nepean IVF Facility
Designing a world-first fertility facility
This project supports patients from a diverse range of demographics to undergo fertility treatment. It brings a world-class IVF facility to the growing communities of Sydney's Western suburbs.
8i Architects was engaged by Cornerstone Constructions to design an IVF Clinic and Laboratory for The Fertility Centre, owned by Virtus Health – the largest IVF provider in Australia and the top 5 in the world.
Cornerstone and 8i Architects had previously assisted in developing Virtus Health's 'One Lab' design principles, which are based on the latest international research and aim to set a new benchmark in the delivery of assisted reproductive  services. This facility is the first to implement the One Lab design principles.
There were a number of challenges on this project. Facilities of this kind are highly sensitive to Volatile Organic Compounds (VOCs) – chemicals commonly found in building products. 8i Architects was incredibly careful to keep VOCs low in our design. In fact, the VOC reading in the IVF Laboratory extraordinarily registered as zero during multiple test readings, making this a world-first facility of its kind.
There are extensive technical conditions, specific workflow requirements, equipment and building material knowledge requirements needed to deliver an IVF facility. 8i Architects has passionately remained at the forefront of the latest international research on IVF facilities and technologies since delivering our first IVF Laboratory in 2011. Our team regularly meets with the IVF industry's top experts (including IVF auditors) and attends fertility courses for new embryologists to continue to expand on our knowledge.
Our Director, Charmaine Kai, is a member of the Fertility Society of Australia and New Zealand with the endorsement of the past President of the Fertility Society of Australia and the former Chairperson of Scientist in Reproductive Technology. Charmaine has been working with some of the most published and internationally renowned scientists in reproductive biology and medicine to develop the One Lab design principles.
8i Architects was very pleased to deliver this project on budget for Cornerstone Constructions and Virtus Health.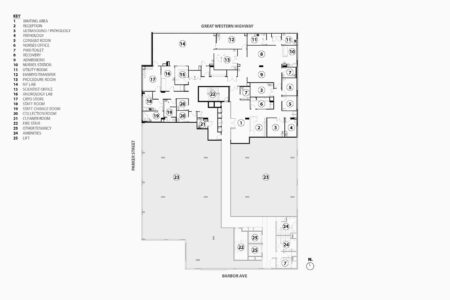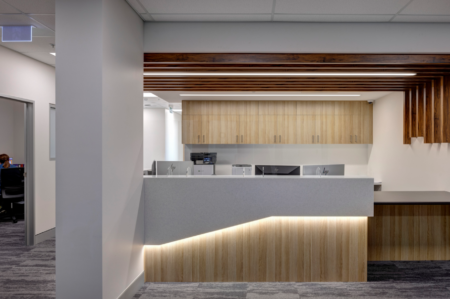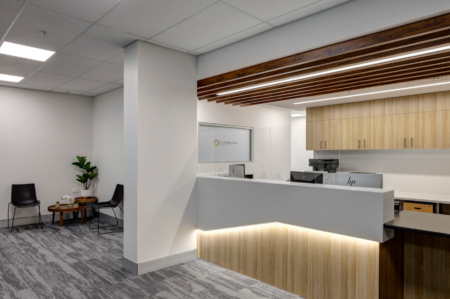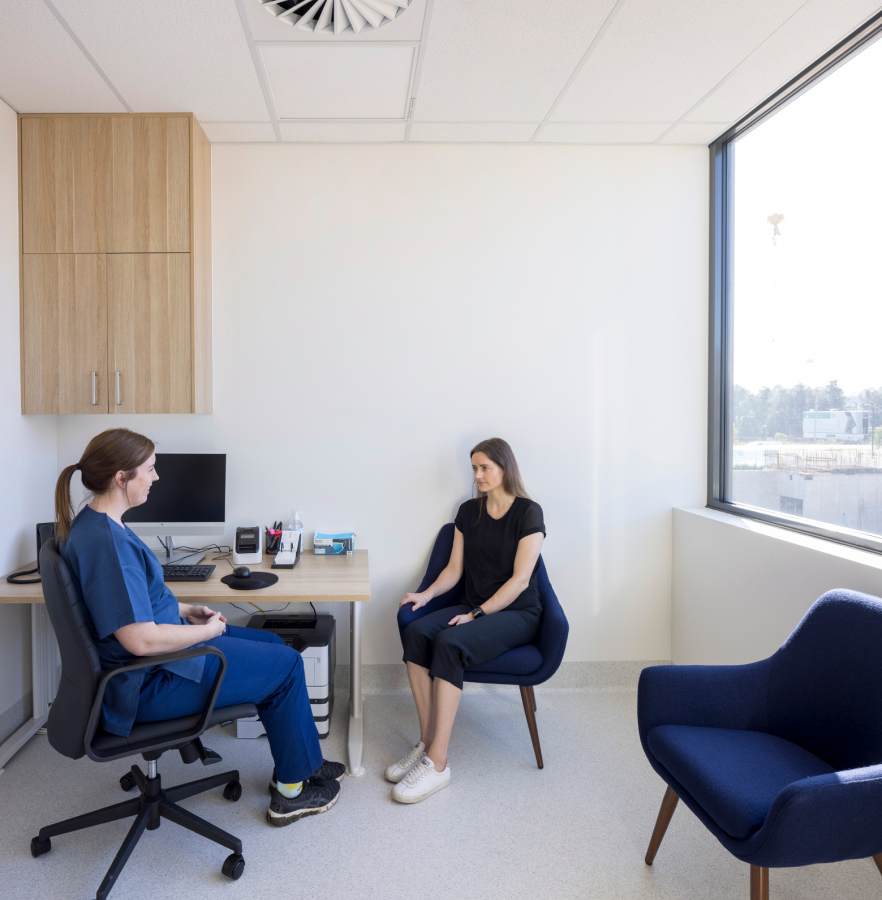 ↑
Consulting rooms are designed to have ample natural light.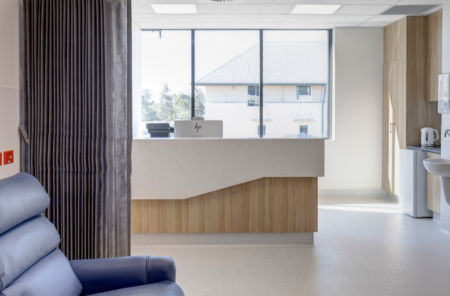 ↑
Timber details create warmth in a medical environment.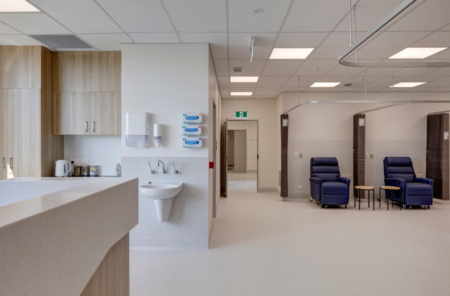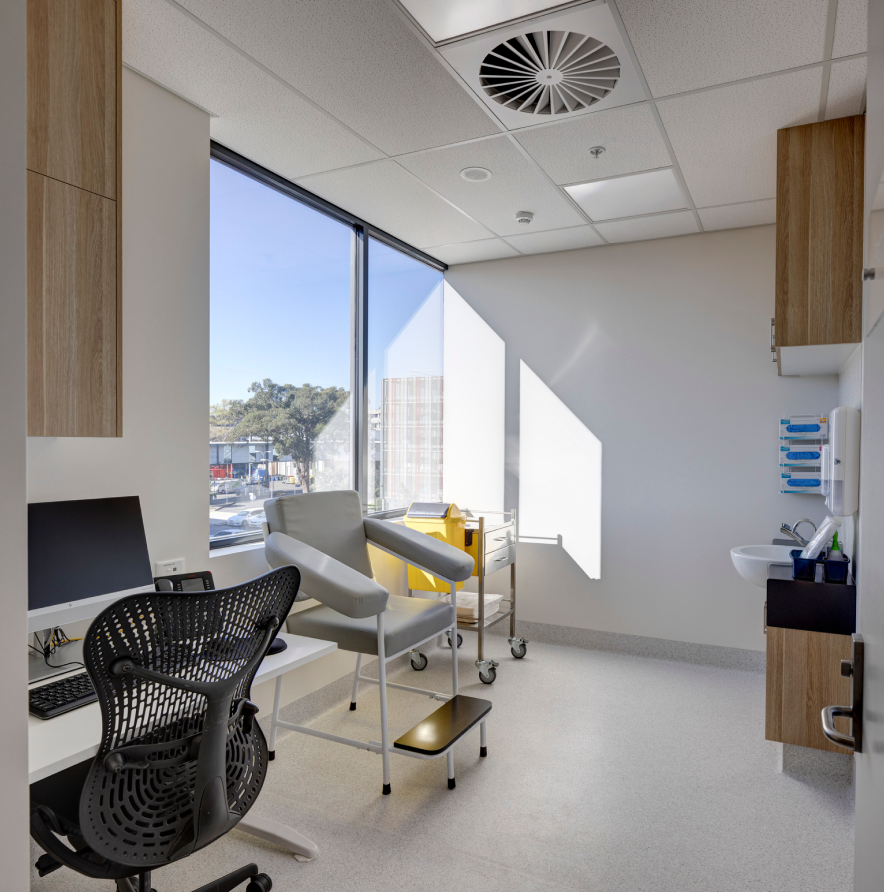 ↑
Large windows provide access to natural light and views to the outdoors.
"8i Architects brings a refreshing level of design excellence and professionalism. They have a high degree of technical acumen, combined with excellent attention to detail."
Dan Moller
Project Director – Health, CHP Fund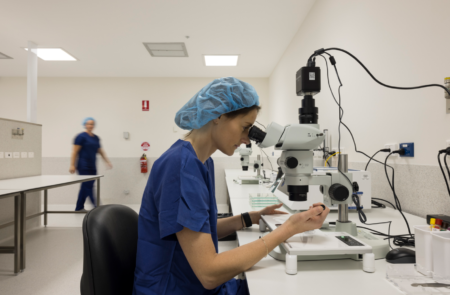 ↑
Laboratories provide the highest level of technical support to staff.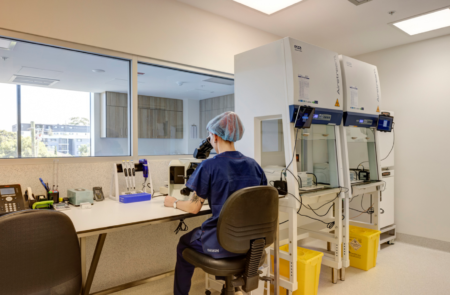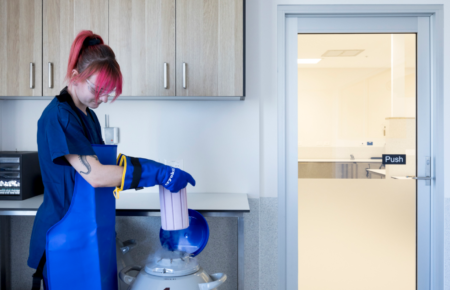 "It's a pleasure to work with 8i Architects. Their ability to understand us as a client and our clinical setting was exceptionally clear and it made the design process incredibly easy."
Teena Pisarev
Chief Operating Officer, Virtus Health Limited