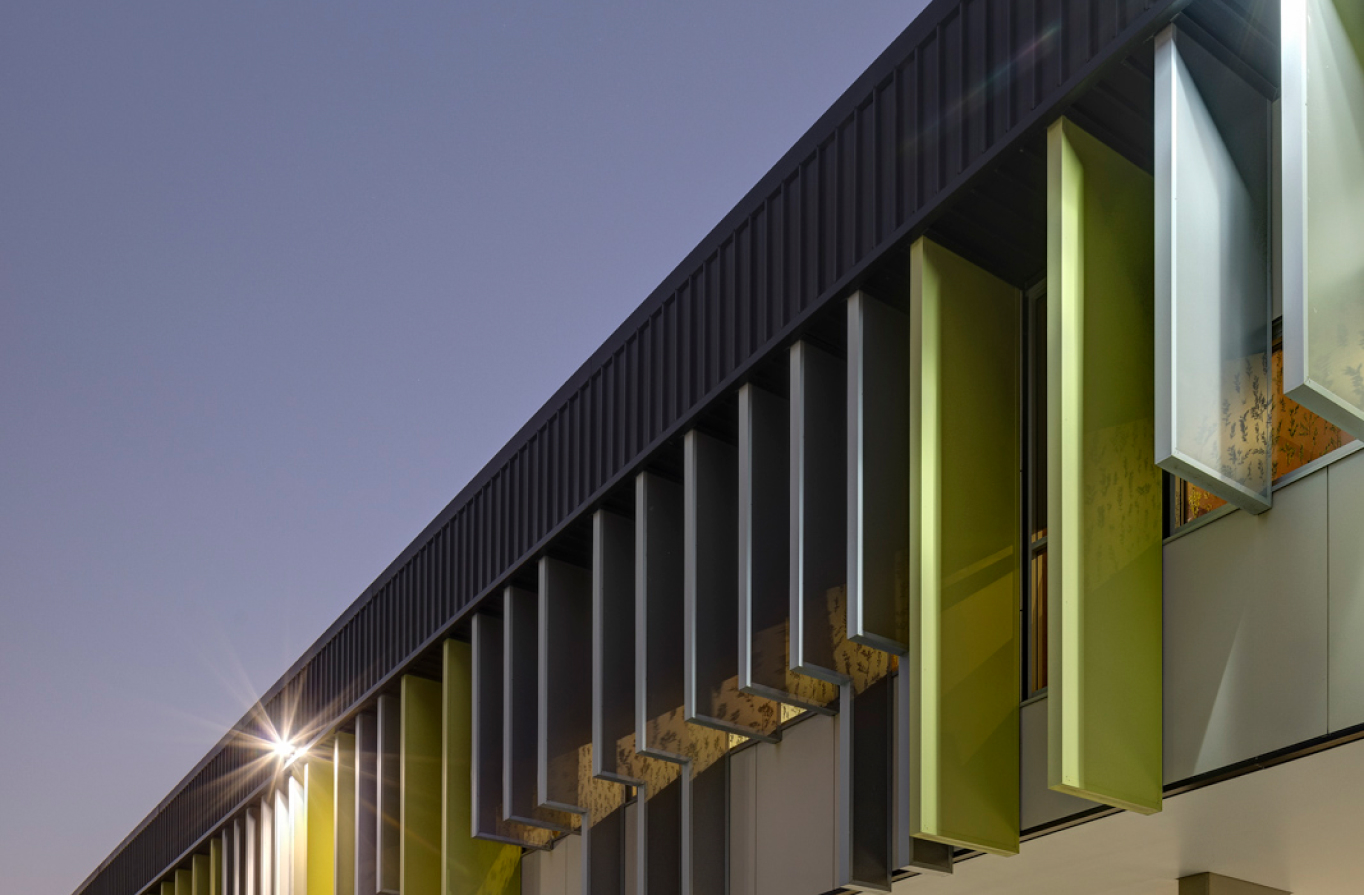 Healthcare
8i Architects delivers complex healthcare projects, including Assisted Reproductive Technology (ART) facilities, private day hospitals and healthcare centres.
View Case Study →
Healthcare
We've delivered some of Australia's most complex IVF Clinics and Laboratories for our corporate healthcare clients. Our team understands the need to design facilities that are secure, future-proof and provide a welcoming experience for patients and staff alike. 8i Architects is proud to be at the forefront of the latest research in IVF Laboratory design.
Our healthcare work ranges in scales up to $50 million, covering medical centres through to day hospitals.
Sector capability
Principal Consultancy Services
Masterplanning
Project Management Services
Interior Design
Detailed Brief Investigations
Defects Liability Period Management
Post Occupancy Evaluations
Detailed Site Investigations
Lump Sum Contract Documentation
Design and Construct Contract Documentation
Workplace Design Reviews
Stakeholder Consultations
Marketing Plans
3D Revit and Enscape Models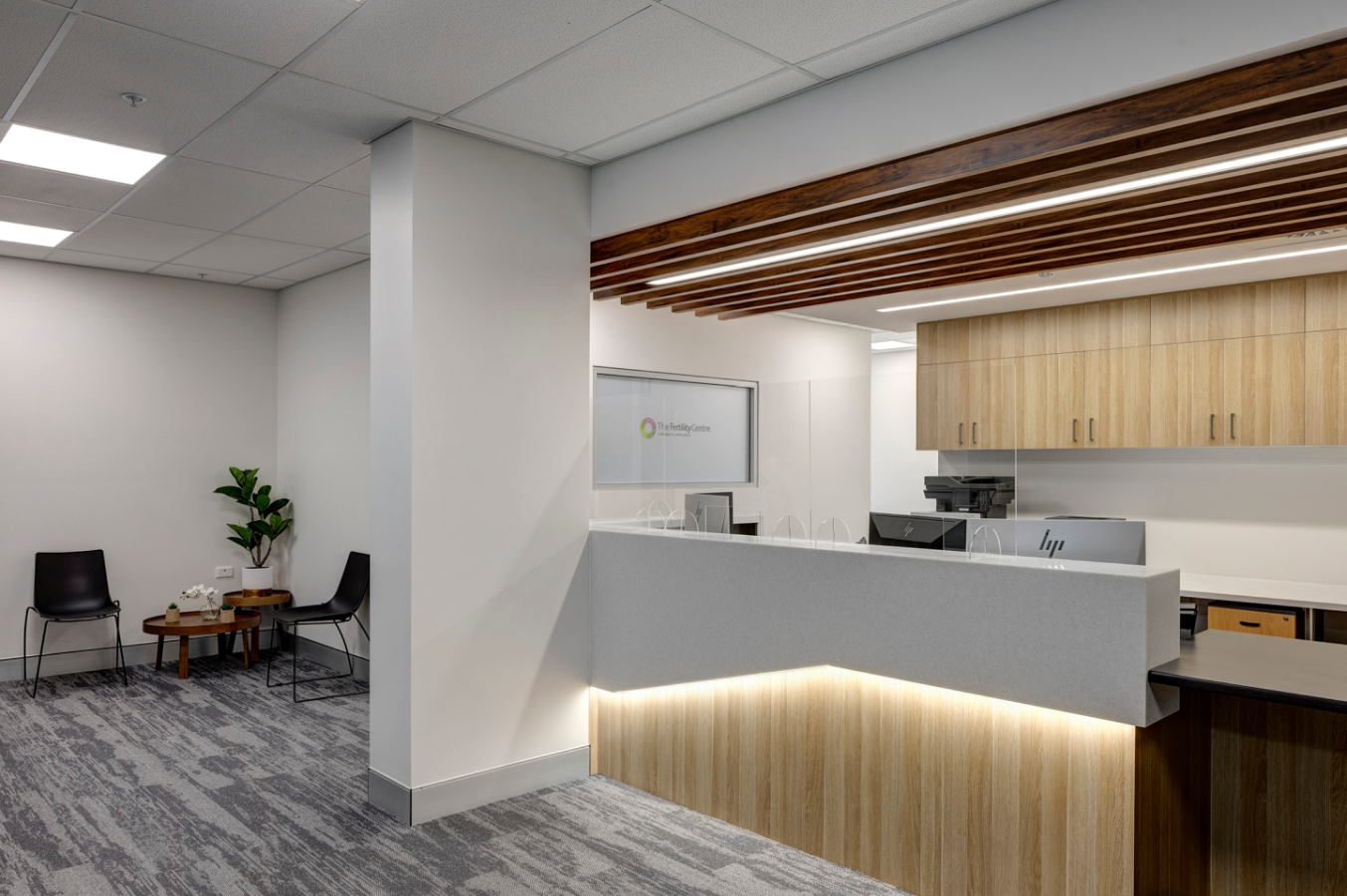 ↑
A welcoming reception space for patients – The Fertility Centre at Nepean Health Hub.
8i Architects do not give a template solution, they customise and personalise the service and outcome and make it work for the customer.
Dr Adrianne Pope
Adrianne Pope Consulting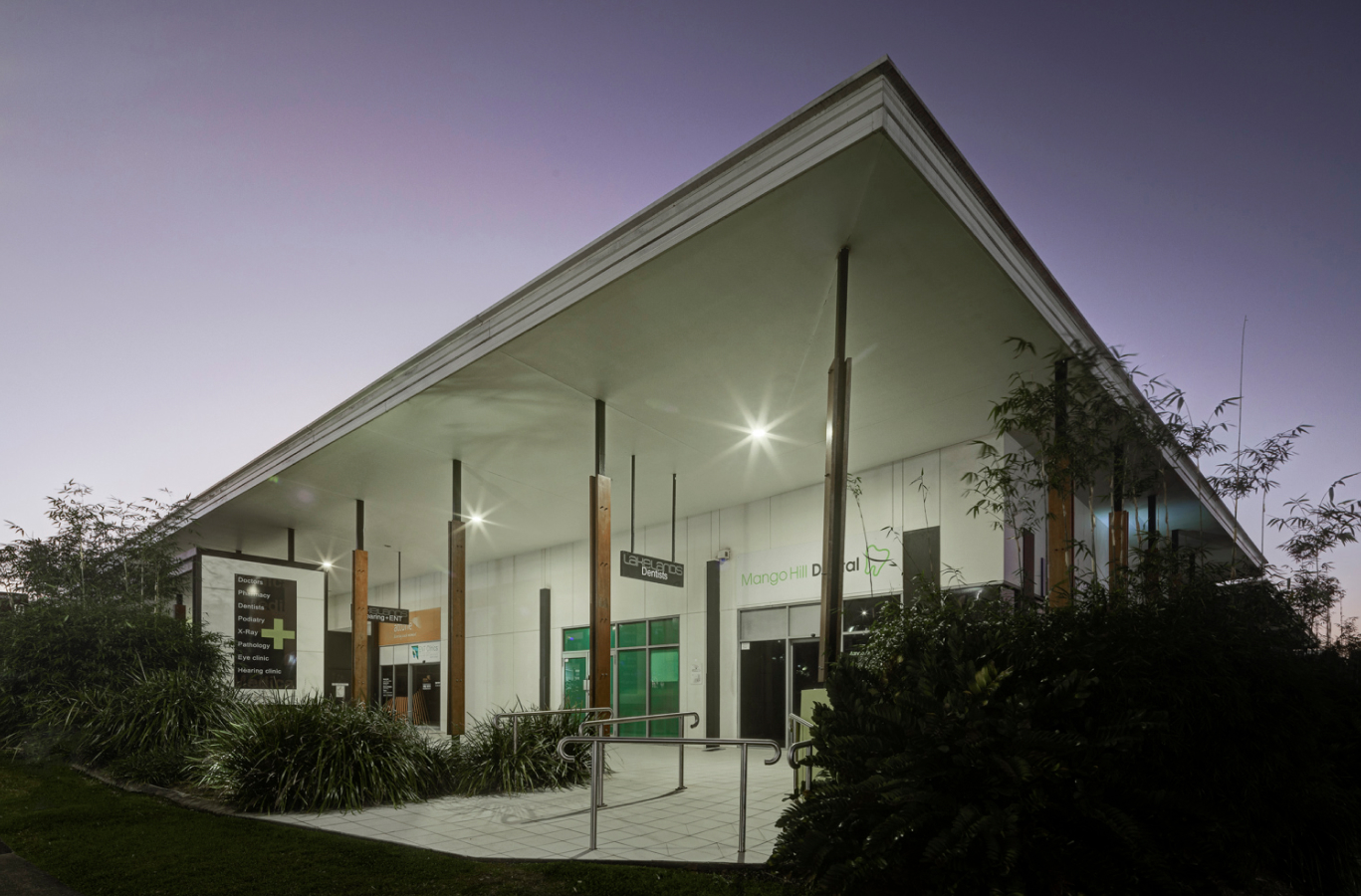 ↑
A new healthcare hub for the local community – North Lakes Medical Centre.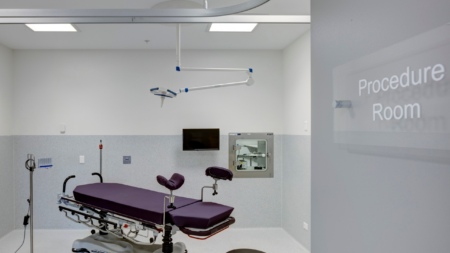 ↑
Procedure rooms are designed to the highest standards – Nepean IVF Facility.
8i Architects understands the needs of our complex business. Their ability to understand us as a client and our clinical setting was exceptionally clear and it made the design process incredibly easy.
Teena Pisarev
Chief Operating Officer, Virtus Health Limited
8i Architects are a pleasure to work with and I would highly recommend them for healthcare or technical projects.
Dan Moller
Project Director – Health, CHP Fund